Are you thinking about relocating to the Puget Sound area?
Many of our clients are people who have moved to the Seattle area and are looking for resources to help familiarize them with the different areas they might want to live.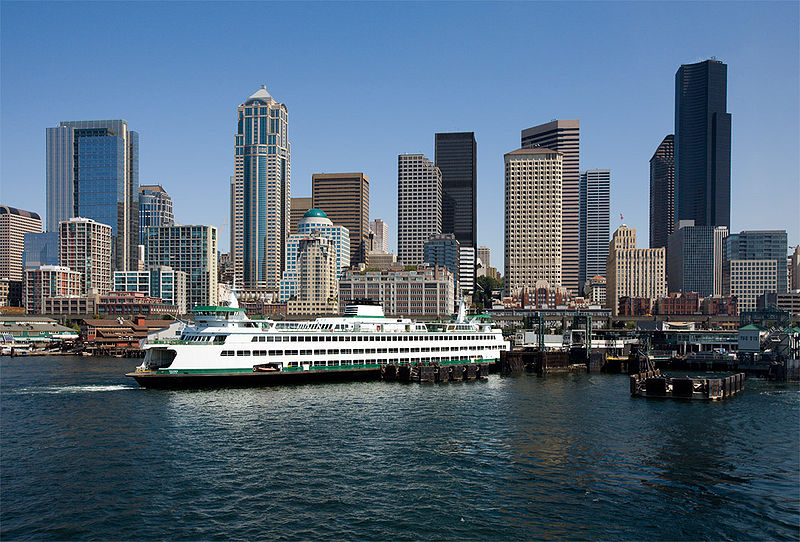 Why do people come to Seattle?
Of course we have lots of people who move here because they have recently obtained a new job. Often with one of the many well known large employers in our region such as Boeing, Microsoft, Amazon, Google and many more.
The Seattle area is also full of transplants that at one time visited the area and then made the decision to move here. Of course they inevitably always find a job, but their primary motivations were centered around moving somewhere they desire to live.
Quite simply, people move to the Puget Sound Region because it has so much to offer. Here we have the best of any outdoor activities. You can hike and ski in the mountains and kayak or sail the waters of Puget Sound and Lake Washington. If you are looking for a metropolitan lifestyle Seattle offers beautiful high rise condos, great shopping and a cultural scene of music, performing arts and of course sporting arenas.
How do you find the right home in the right community for you?
Together, we explore your lifestyle, needs and wants and the put together a list of areas that might be the best fit. Working and living in the Puget Sound Area gives us familiarity with different areas around Seattle. Please let us be your resource and we'll give you information that comes from both of our experiences living here and listening to the feedback from all our clients.
What can you do before moving?
If you schedule a trip to Seattle, we will make sure to plan on meeting you and setting aside ample time to look at homes. Unlike the typical buyer who may look at 4-6 homes in day, someone relocating will often want to see as many homes and areas as we can fit into a visit.
How can we help make your transition smooth and enjoyable?
Aside from assisting in your home sale the same way we would with any other buyers, we also have a lots of ideas for getting acquainted with the area. Let us throw out ideas and suggestions for the following:
• Fun day hikes with an easy drive
• Restaurants that fit your taste
• Weekend trips around Puget Sound

• Friday night activities in the city
• Introduce you to people you may hang out with
• Suggest Clubs and Community Organizations
Resources for Relocating to Seattle
Seattle Schools – The official site
Seattle Times School Guide – A very useful tool for comparing area schools
Greater Seattle Info. Guide – We can also obtain a magazine copy for you
VisitSeattle.com Neighborhood Guide