If you are thinking of selling soon I want to hear from you!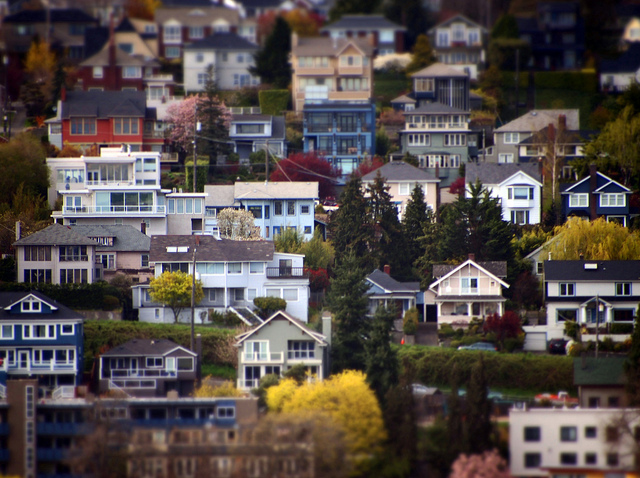 Pricing will vary according to market demands. This sounds obvious, but take into consideration the difference pricing may have today on the time your house sits on the market versus how it would have affected you maybe three or four years ago. In a really hot market homes were selling no matter how they were priced. Pricing was less important since there was a real shortage of homes for the amount of buyers who were out. A house could have been priced too high, but still would have a lot of buyers coming through and eventually sell in a matter of time. After all, in the height of the market prices could have caught up to an over priced home. It was a bit crazy.
In today's healthy market as I like to call it, pricing is an extremely important component to the sale of your home. Remember, pricing each home is different since they are all unique and a walk through of the home is a requirement. However, here are a few of the strategies I always use:
Think Like a Buyer
In this step it is often beneficial to actually go into similar homes for sale. I will often take sellers for a neighborhood spin before we set the price. Once you have looked at the competition pretend you have to make a decision. If you think the other homes feel like they are in better condition and at a similar price, you may be too high.
Timing is Everything
The final price can't be set until you are ready to go on the market. If you set a price and then take three weeks to clean and stage your home, the market could have changed a bit in that time. What if two new listings came on the market next to you with the same square footage. You will have to take their price into consideration.
Upgrades to a Home May Not Add up to a Higher Price
There are some upgrades that do put you at a higher price than the competition such as a bathroom and kitchen remodel or new windows and an energy efficient furnace. However, if you have put in upgrades that are either specific to your needs such as a dance floor in the living room or a one person hot tub in the basement, you won't see any added value. Some upgrades may also be very expensive but you can't just assume that raises the price of your home.
Trust me
This sounds a little obvious, but it can be hard for anyone to be objective about their own home. Even us real estate agents use other real estate agents to help us sell our own homes.